One Payment of $68* gets you:
4 Live group classes each week on Zoom
Unlimited access to our guided lessons
Unlimited access to our quizzes and practice tests
Access your lessons and quizzes as much as you need for 6 months.
* Price may vary by course. Does not include private sessions.
Ready to Get Started?
Just choose an option below: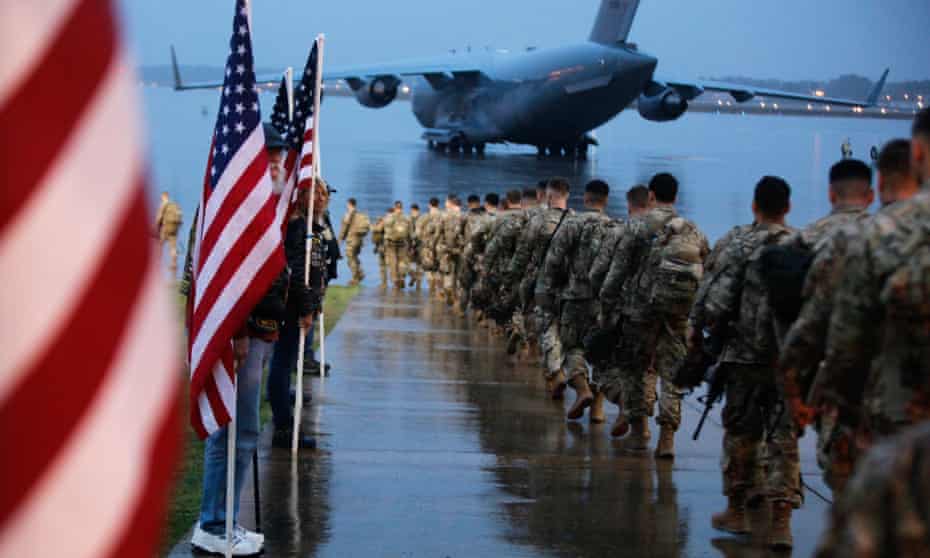 FAQs


How much does the course cost?
One payment of $68*
*Price depends on course type. Does not include private sessions.
How long do I have access to the course?
For six months
How do I know the course will work?
Our course has a 98% success rate. We've had over 2,000 people complete 100% of the course and 98% of them have gotten a higher score on the ASVAB.
What does the course cover?
The course reviews all the topics to improve your AFQT score: Arithmetic Reasoning, Mathematics Knowledge, Word Knowledge, and Paragraph Comprehension.
WE CARE ABOUT HELPING YOU START YOUR CAREER IN THE MILITARY
That is why we promise to:
1. Teach you to prepare for the ASVAB as easily and quickly as possible.
2. Provide you with ASVAB style practice that will prepare you for the test.
3. Give you your money back if our product doesn't improve your score.
At ASVAB Success we provide a detailed preparation course for the ASVAB military entrance exam. We cover the four main subtests on the ASVAB: Mathematics Knowledge, Arithmetic Reasoning, Paragraph Comprehension and Word Knowledge. Our course includes guided online lessons as well as live zoom classes each week. We also offer one-on-one tutoring sessions for the ASVAB.