Score Higher on the ASVAB
Want help on the ASVAB but prefer to learn 1-to-1? Already part of our group but want to focus a little more on some of your trouble areas? We got you.
Our 1-to-1 sessions are personalized to meet your needs. Our sessions are focused on the subject you need help with. Paragraph Comprehension, Word Knowledge, Arithmetic Reasoning, Mathematics Knowledge, and more! We will review your specific trouble areas to help you boost your ASVAB score as much as possible.
Studying for an Officer exam? Let us know and we can help you!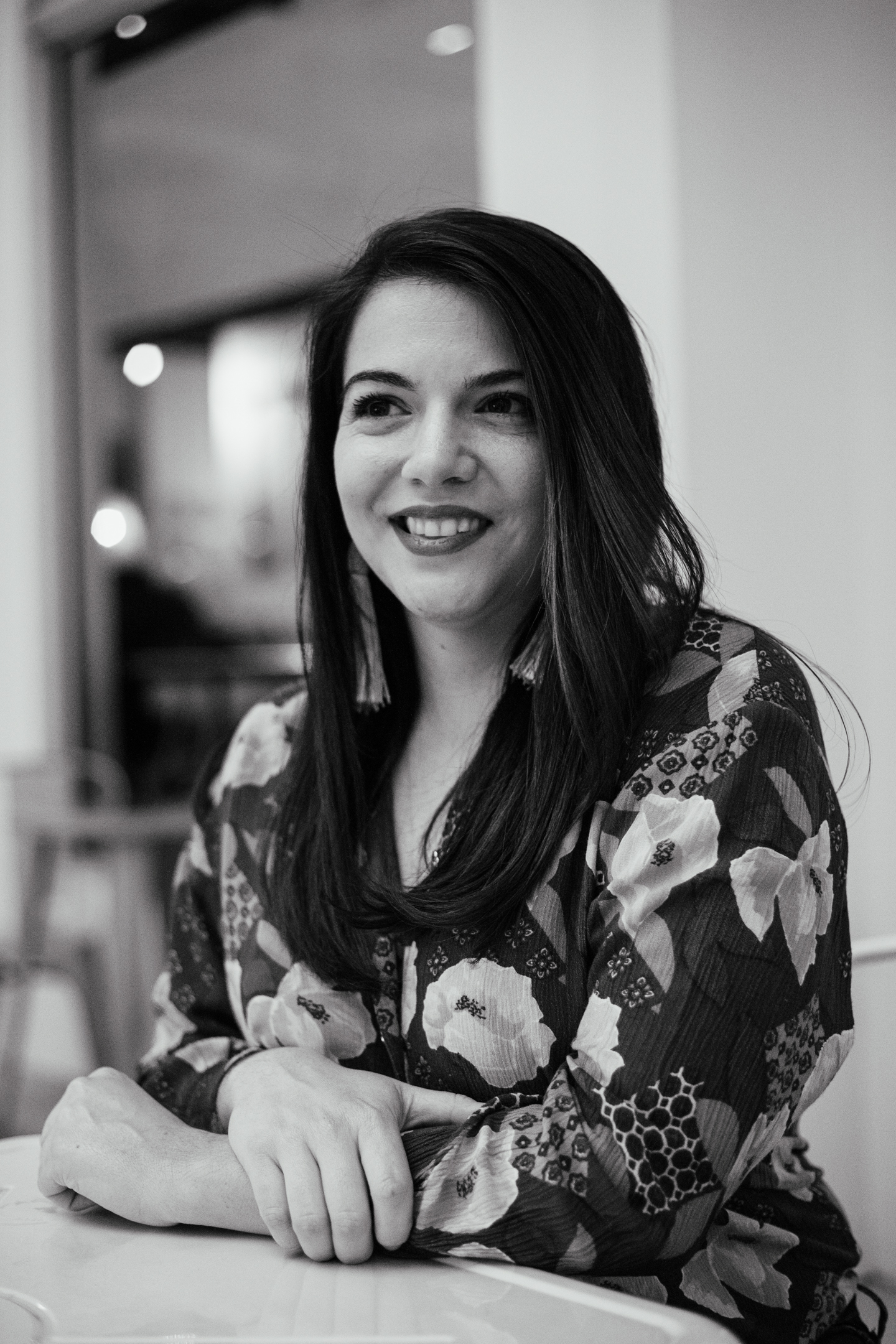 Meet Your Instructor
Natalia has been helping students with the ASVAB and AFOQT since 2009. Natalia began teaching ASVAB students after taking the ASVAB and scoring a 97. She has helped hundreds of students in both English and Spanish enter the military and get amazing jobs.
Natalia has a Bachelor's degree in Biology and a Master's degree in Public Administration. She has taught biotechnology and research for over 8 years.
Frequently Asked Questions
Is there a minimum for purchase?
No, there is no minimum purchase. There is no commitment. You can purchase however many sessions you'd like to do.
How do I schedule my appointment?
Upon purchasing coaching, you'll receive further instructions on how to book a time for your appointment.
Can I purchase coaching more than once?
Absolutely! If you find yourself in need of coaching more than once, simply purchase the coaching again.